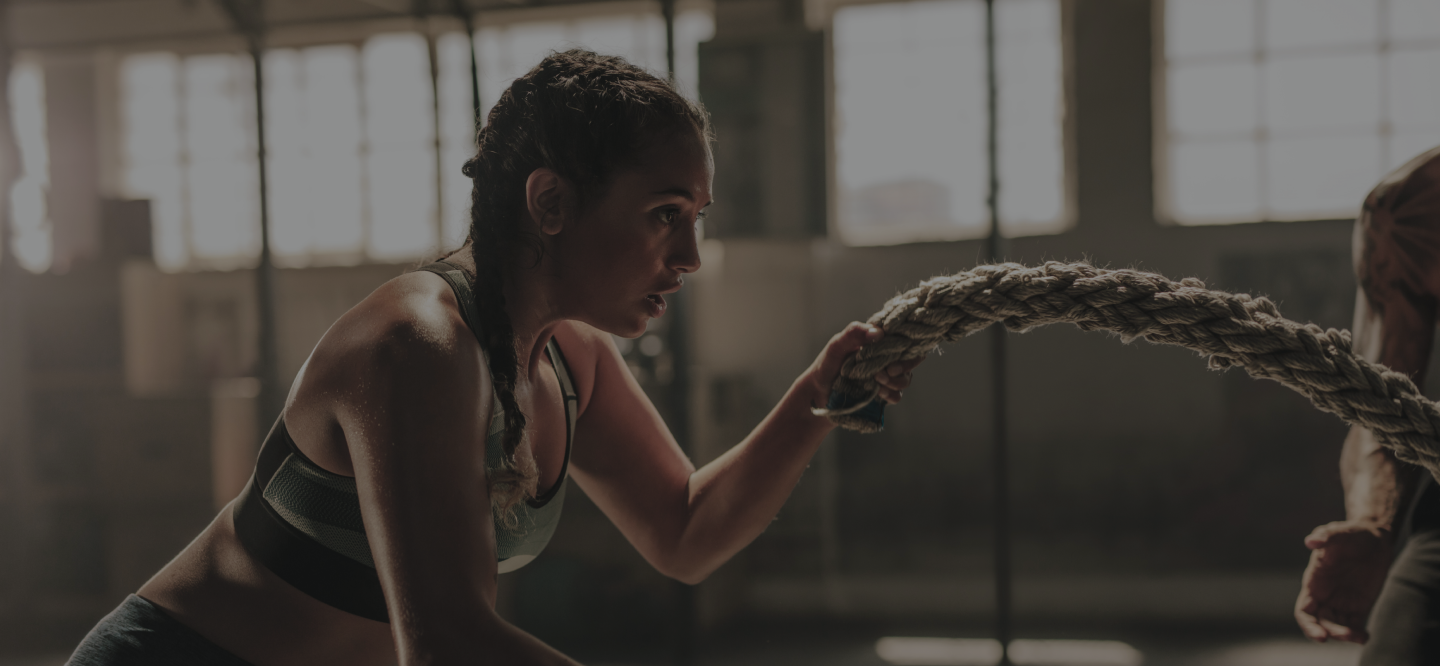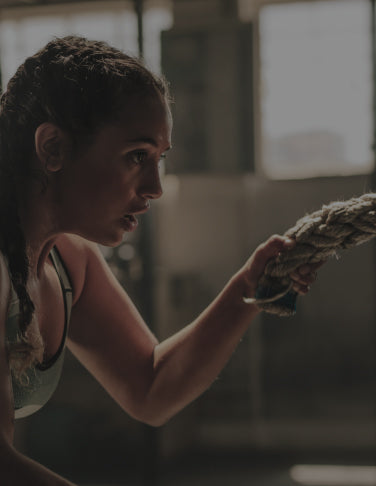 MVMI
('muh-mee')
MVMI is inspired by mummification, the ancient Egyptian process of preserving the body. We believe sleep is the ultimate form of preservation for the mind, body and soul.

Buy Now
How MVMI BEGAN
You can't dream without sleep, MVMI is here to help you chase your dreams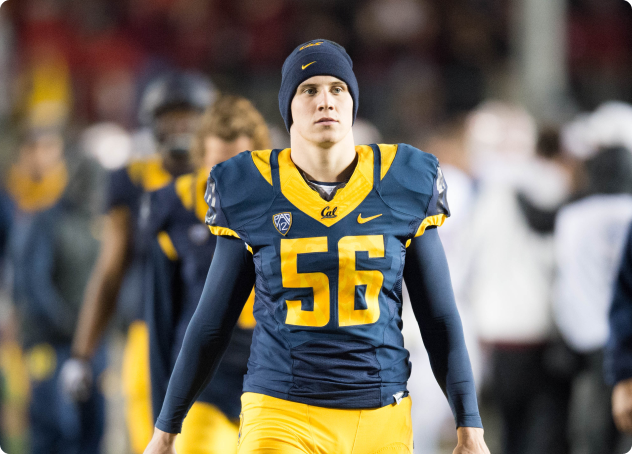 Joe Castignani struggled with sleep deprivation while playing college football and studying at the Haas School of Business at UC Berkeley. With a demanding academic and athletic schedule, he neglected his sleep hygiene and watched his performance, both on and off the field, decline. Failing to properly take care of his health while chasing lifelong ambitions, Joe fell into a deep depression.
After taking Dr. Matthew Walker's 'Psychology of Sleep' class, Joe learned about the physiological impacts of sleep and began to develop a better sleep routine.
Joe experienced tremendous improvement across all aspects of his life - focus in the classroom, endurance on the field, and mental health - Joe was inspired to build a brand that helps people sleep better...and perform better!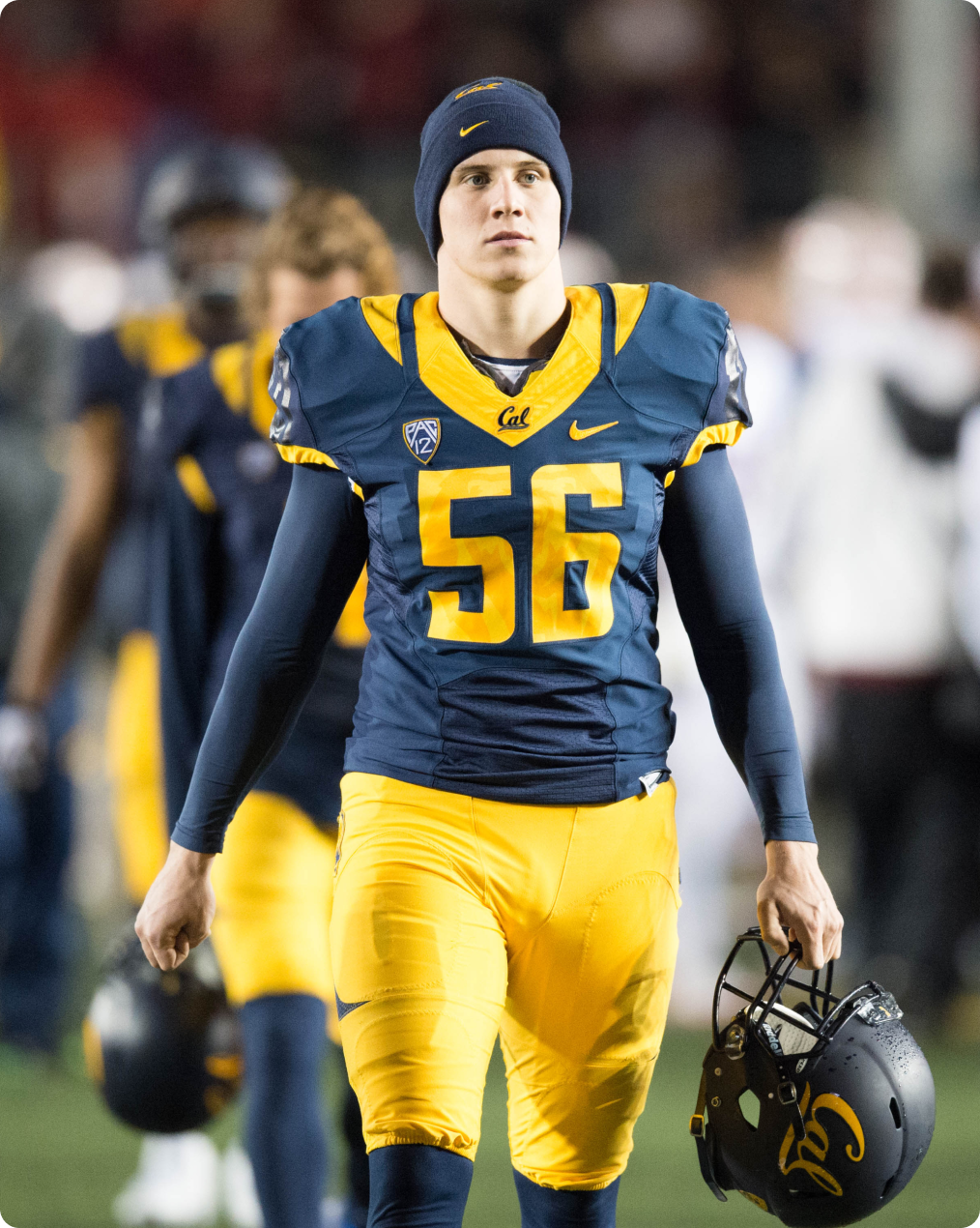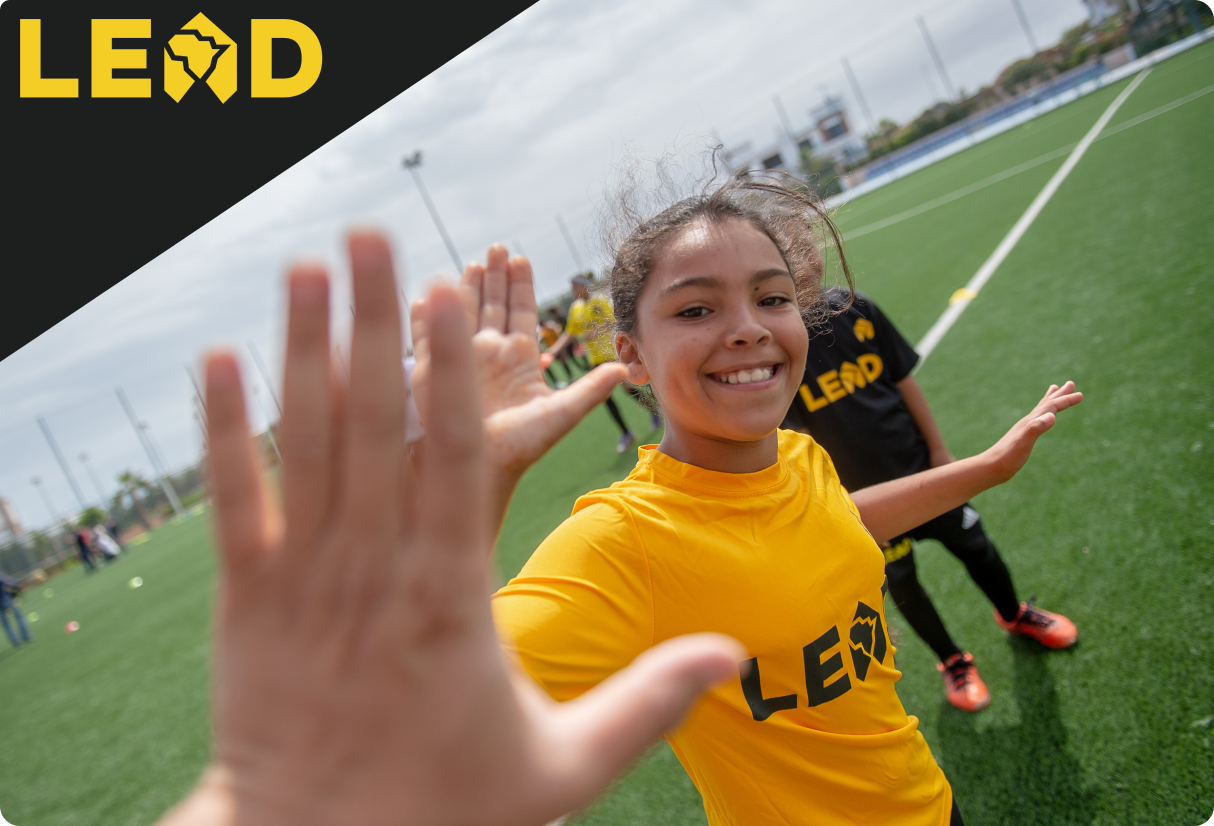 GIVING BACK
Helping student-athletes grow into leaders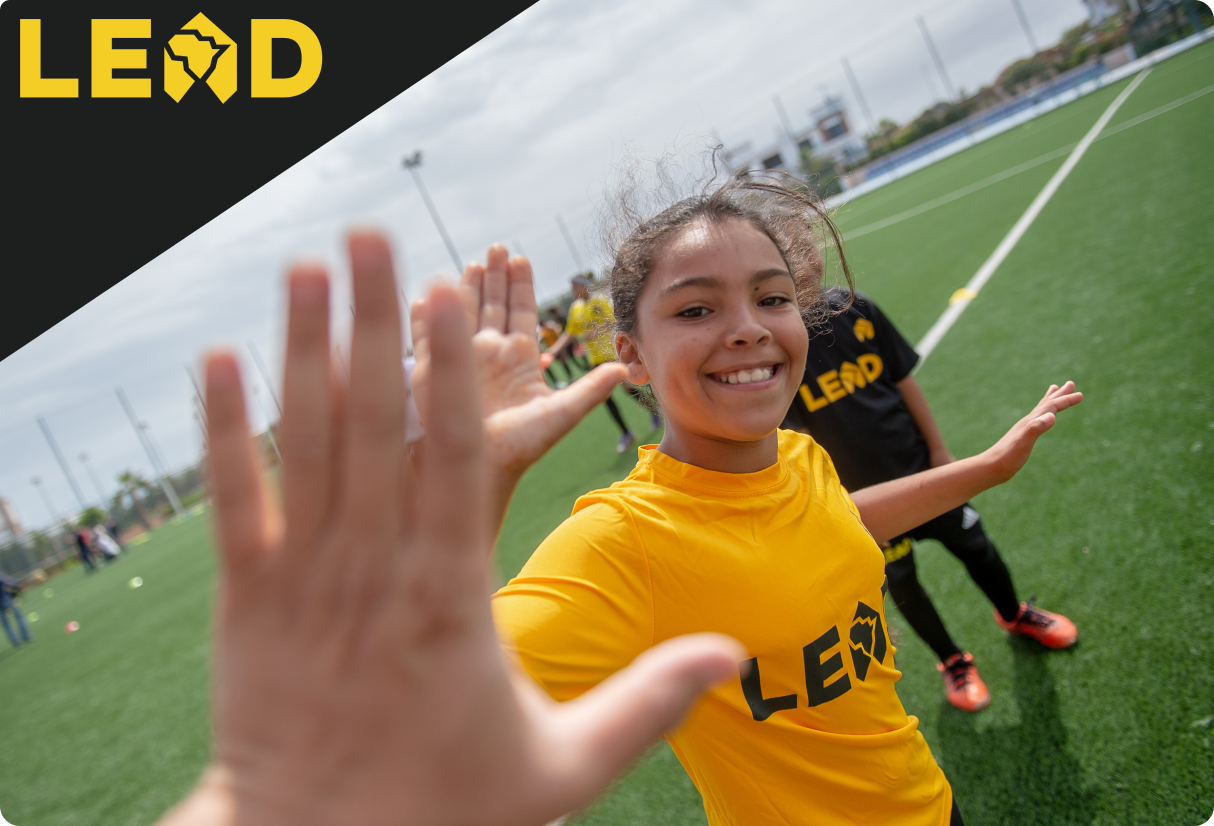 MVMI partners with LEAD to contribute 5% of profits toward creating healthy sleep environments for underprivileged student-athletes.
LEAD is a non-profit organization committed to developing the youth in economically-disadvantaged countries into impactful leaders through sports and education.
Our mission
Dream Big. Sleep Ambitiously.
Although the world can sometimes feel divided, there is one thing that unites us all: our dreams… the spirit of adventure, the will to keep going, the drive to be better each day, and the discipline to achieve our ambitions. Whether you are a competitive swimmer, a new parent, a healthcare worker on the frontlines, or the first in your family to go to college, we are all on separate journeys with similar struggles and have one common objective: making our dreams a reality.
MVMI is an ambitious community of doers who don't rest until they have reached their goals, except when it's time to sleep…then we rest hard.
Our mission
Dream Big. Sleep Ambitiously.