A Customer's Story - Meet Dianne G.
"For the first time in ages, I slept through the night in perfect comfort and now I can't keep this pillow a secret!"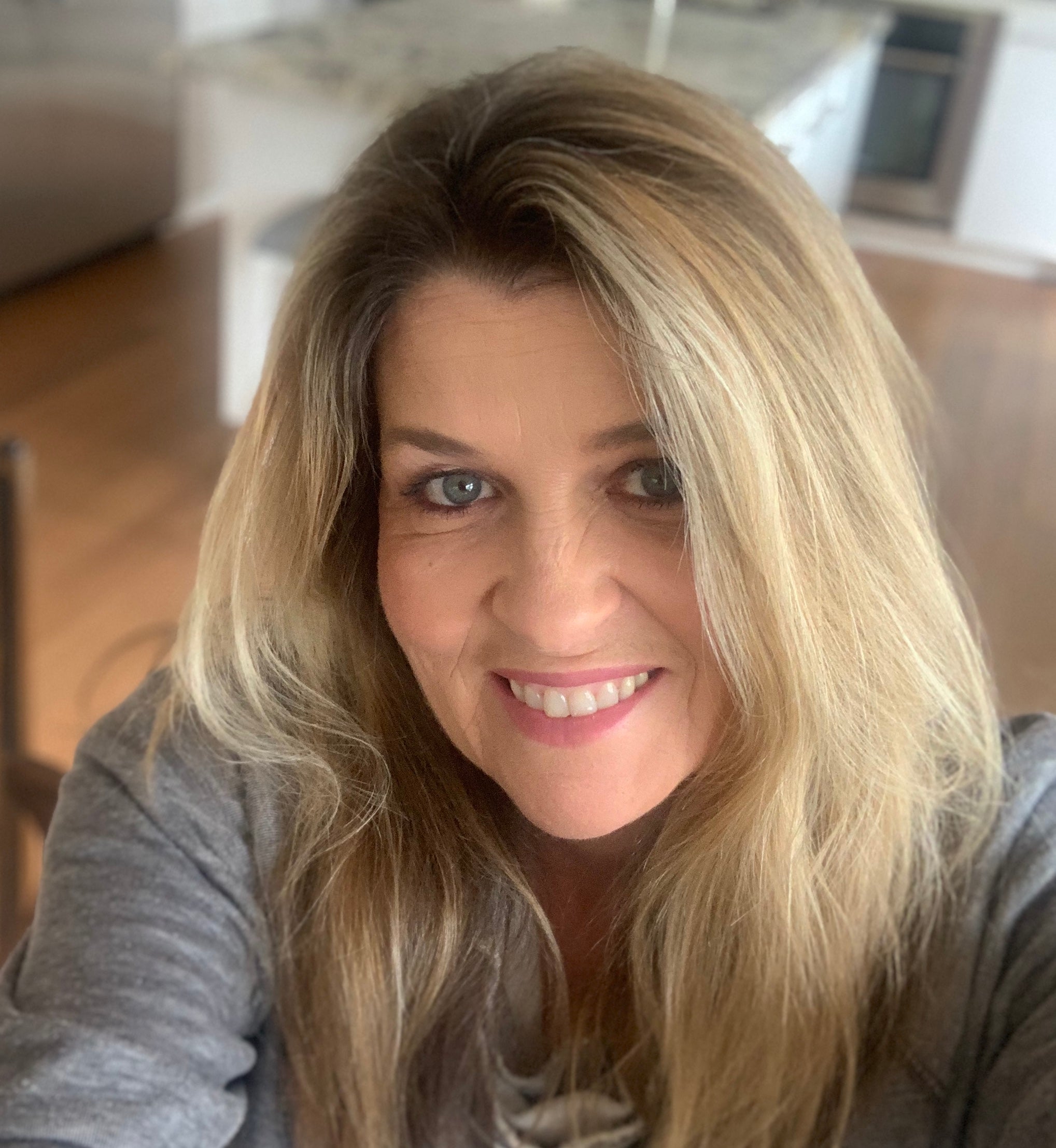 My name is Dianne and I live in beautiful northern California with my husband Doug and my ten-pound Shih Tzu, Frank. I am a real estate marketing consultant and I love daydreaming about beautiful homes all around the world. But for now, I am delighted to live in my renovated mid-century house on a hill which is the perfect gathering spot for my two children and six grands!
I've dated a lot of pillows in my life, but I've never found one that I felt I could commit to. So, after a few weeks of restless sleep, each pillow was tossed aside as another suitor came along. Trust me when I say I've tried a lot of them, from memory foam pillows to down pillows, to cube pillows, and even a pillow filled with odd little pellets. The results were always the same- tossing and turning, fluffing and un-fluffing, and a sore neck in the morning.
But now my sleep has taken a dramatic turn for the better—and I can't wait to share my pillow news.
Enter the MVMI 6-Chamber Pillow.
The website is super-cool with interesting information about the concept of a pillow designed with chambers that keep the filling from moving around during sleep. The website also features informative sleep science articles to help readers achieve a healthier sleep routine.
Back to the pillow! It arrived quickly with elegant packaging, reminiscent of unveiling the latest Apple product. I followed simple instructions to place it in the dryer for a few minutes to help it "fluff" and then it was ready for its inaugural test run.
I slipped into my bed and my head settled comfortably into the pillow, my neck supported by the chambers that kept the stuffing in place. I drifted off into a peaceful sleep.
And then the craziest thing happened! I woke up. But I didn't wake up tossing. I didn't wake up turning. I didn't wake up fluffing or scrunching my pillow to support my neck. I woke up because it was MORNING!
For the first time in ages, I slept through the night in perfect comfort!
I Can't Keep This Pillow a Secret.
So, I purchased it for my husband and sisters, who have all declared it a winner and are enjoying the best sleep of their lives, too.
10/10 recommend. And with free shipping and free returns, it's a no-brainer.