A Bedtime Story: The Beginnings of the MVMI Pillow
One night while trying to sleep through my terrible pillow, the answer came like a bolt of lightning, and the MVMI Pillow was born.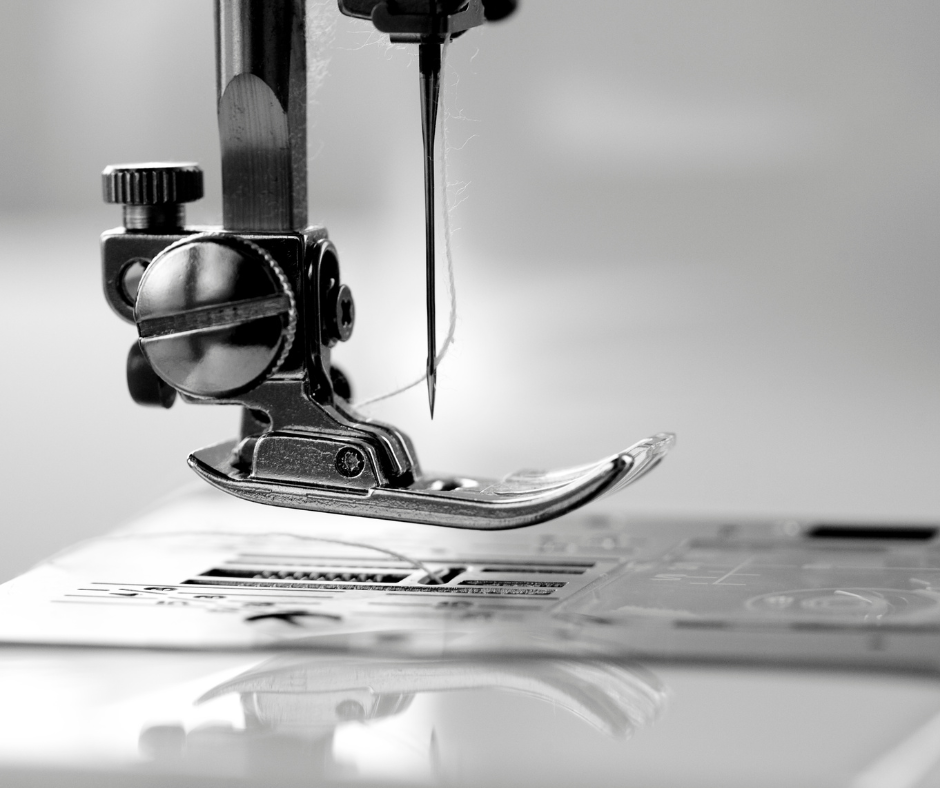 It all began when I was a Sophomore at Cal, struggling to get a good night's sleep. I was playing football and tackling tough business courses, so a good night's sleep was crucial to my survival. But I just couldn't get comfortable! I tossed and turned, constantly flipping my pillow over so the filling that had shifted away from my head to the top of the pillow was once again nicely positioned underneath my neck. I drifted back into a peaceful slumber, only to wake up in an hour with the same exact issue – a flat and lopsided pillow due to the filling shifting away again, leaving my head nearly lying flat on my mattress. So, the tossing and turning, flipping and adjusting started all over again. Night after night I struggled to get restful sleep.
The epiphany
And then one night while trying to sleep through my terrible pillow, it came to like a bolt of lightning! I literally sat up in my bed and in my mind's eye, I pictured a down jacket with seams that hold the filling in place. Without the seams, the down filling would fall, and the jacket would more closely resemble a pool floaty wrapped around my waist!
If it works for jackets, why not pillows? I posted a sticky note in my brain to explore the concept of a pillow that is supportive, super comfortable and keeps a perfect shape throughout the night by creating separate chambers to hold the fill in place.
The next day I was off to the store to gather the necessary supplies. Using my mom's old sewing machine, I began constructing my prototype. When the sewing machine got too clunky for the project, I turned to a stapler to finish the pillow. It worked, but it was just the beginning.
After two years and many prototypes, the MVMI 6-Chamber Pillow was born!
How does the right pillow promote quality sleep?
Aside from being comfortable, a pillow is a crucial component of quality sleep. It provides support to the neck and head, helping to align the spine and alleviate pressure points. Since Mattress World Northwest says that "30% of your overall comfort depends on the alignment of your neck," MVMI is on a mission to help others sleep better with a properly supportive pillow. A good pillow helps prevent neck pain, headaches, and snoring, as well as improves breathing and circulation during sleep, making all the difference in achieving restful, restorative sleep.
What have we learned?
The MVMI pillow has been designed to be an ideal choice for side sleepers, back sleepers, and stomach sleepers alike by providing outstanding support and comfort in all sleep positions. Because the fill stays in place, there's no need for "smushing," flipping, or adjusting the pillow and the subsequent tossing and turning that may keep you awake. You'll get your best sleep ever. With free shipping and returns, give my little invention, the 6-Chamber Pillow, a try!
Scroll down and sign up for our monthly newsletter to learn more.
Dream big, work hard, sleep ambitiously,
Joe Castignani